High-performance drone technology
Surveying & Mining, Inspection & Monitoring, Rescue & Logistics, Agriculture & Forestry, Research & Industrial Automation.
AIR6 SYSTEMS | AIRBORNE ROBOTICS are manufacturers of high-performance, heavy payload drones (UAVs) for payloads of up to 10 kg. We offer highest possible flexibility for a broad range of missions and applications. Through our state-of-the-art UAV systems, equipment and forward-thinking approach customers win mandates, are able to streamline work-flows, optimise outputs and provide precision data that is not obtainable from the ground. We push boundaries when it comes to systems-of-systems integration, industrial automation and full drone autonomy.
We are currently recruiting a number of exciting positions in both, the United Kingdom and Austria. See our open positions below:
ROBOTICS / COMPUTER VISION ENGINEER
(London – United Kingdom)
AI / FRONTEND SOFTWARE ENGINEER
(Basingstoke – United Kingdom)
For more information about the roles please click button below.
NEXT GEN DRONES – BRIDGING THE GAP BETWEEN FULL AUTONOMY
Please click the unmute button to enable sound.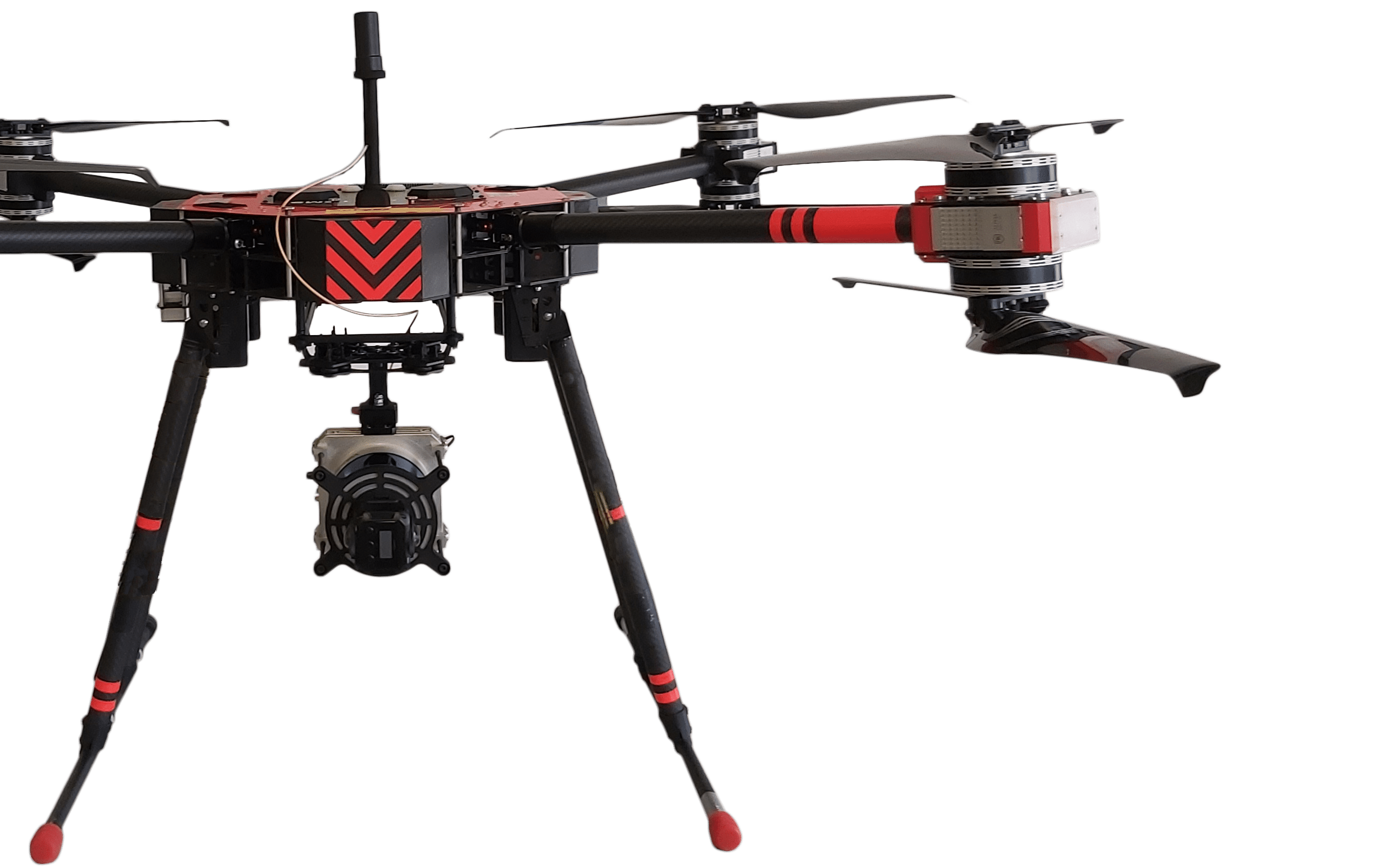 AIR8

MEDIUM LIFTER
OctoCopter (4 arms / 8 rotors)
Flight time of up to 60 minutes | Payload up to 10 kg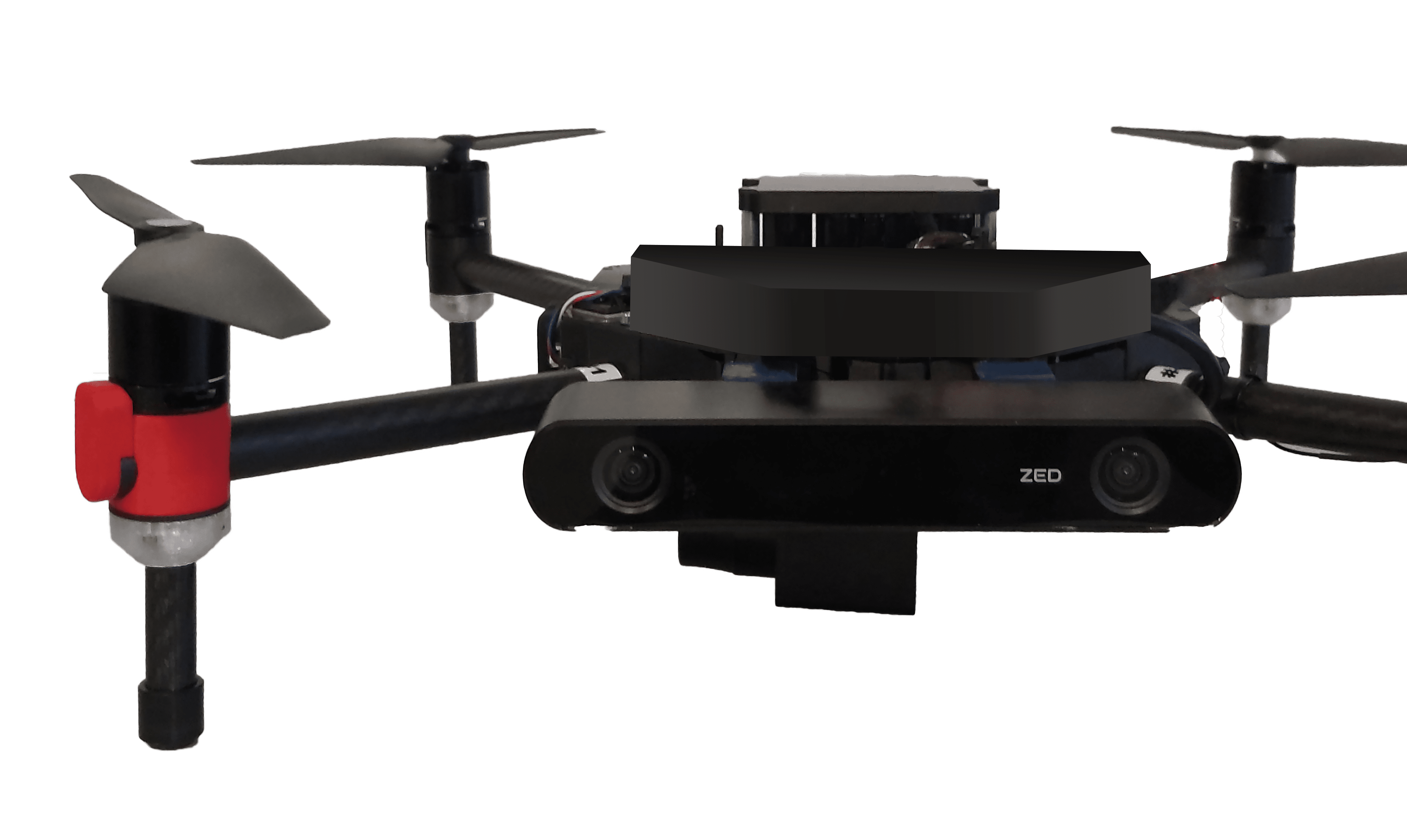 AIR4

LIGHT
OctoCopter (4 arms / 4 rotors)
Flight time of up to 40 minutes | Payload up to 0.5 kg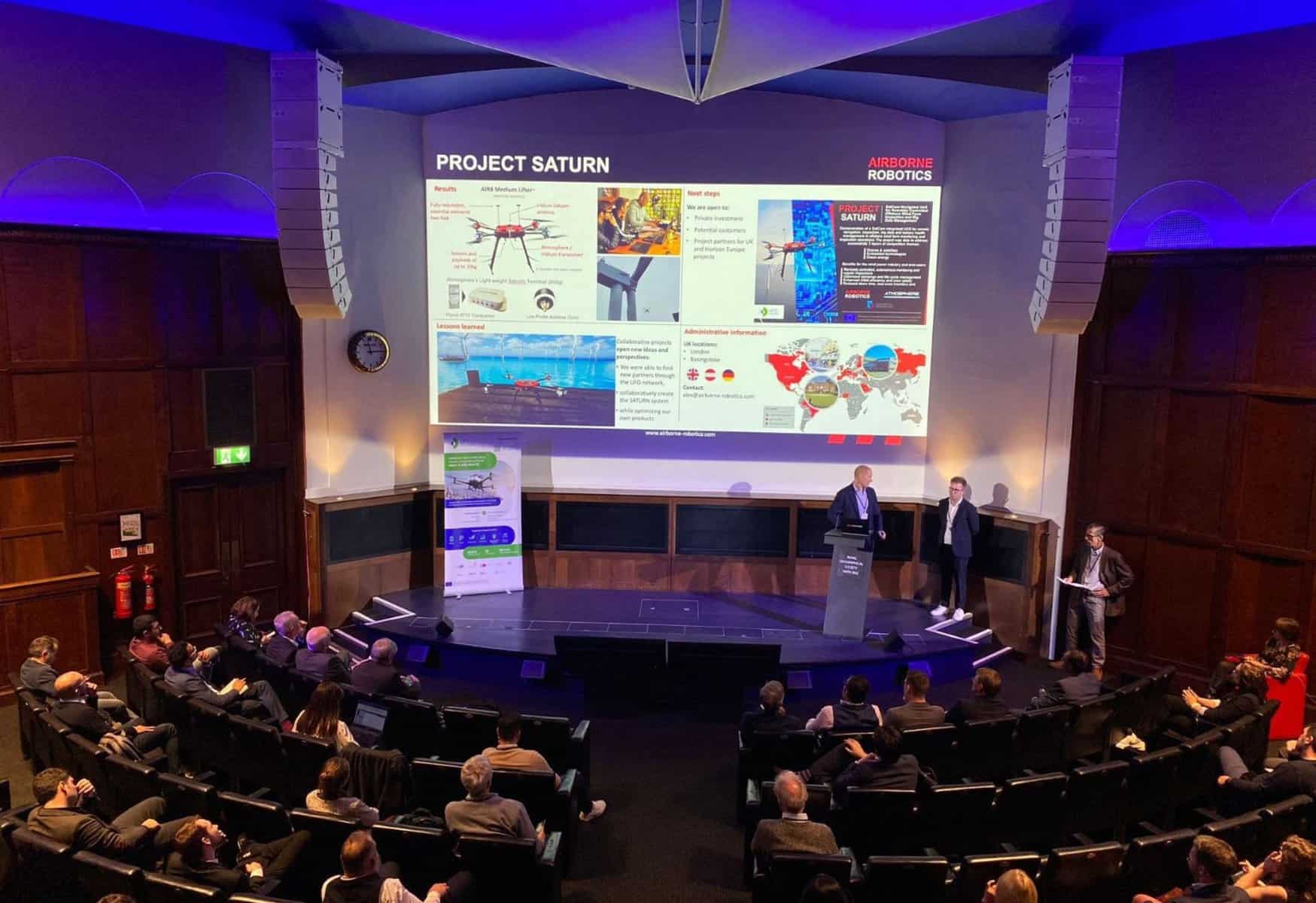 UFO SHOWCASE EVENT
29 NOVEMBER 2022
The UFO Project supports European SMEs with innovative products and services by integrating new technologies, inviting attendees to a showcase event at the Royal Geographical Society in London to share and celebrate the results of their funded projects and connect them to the wider industry for collaboration and adoption opportunities.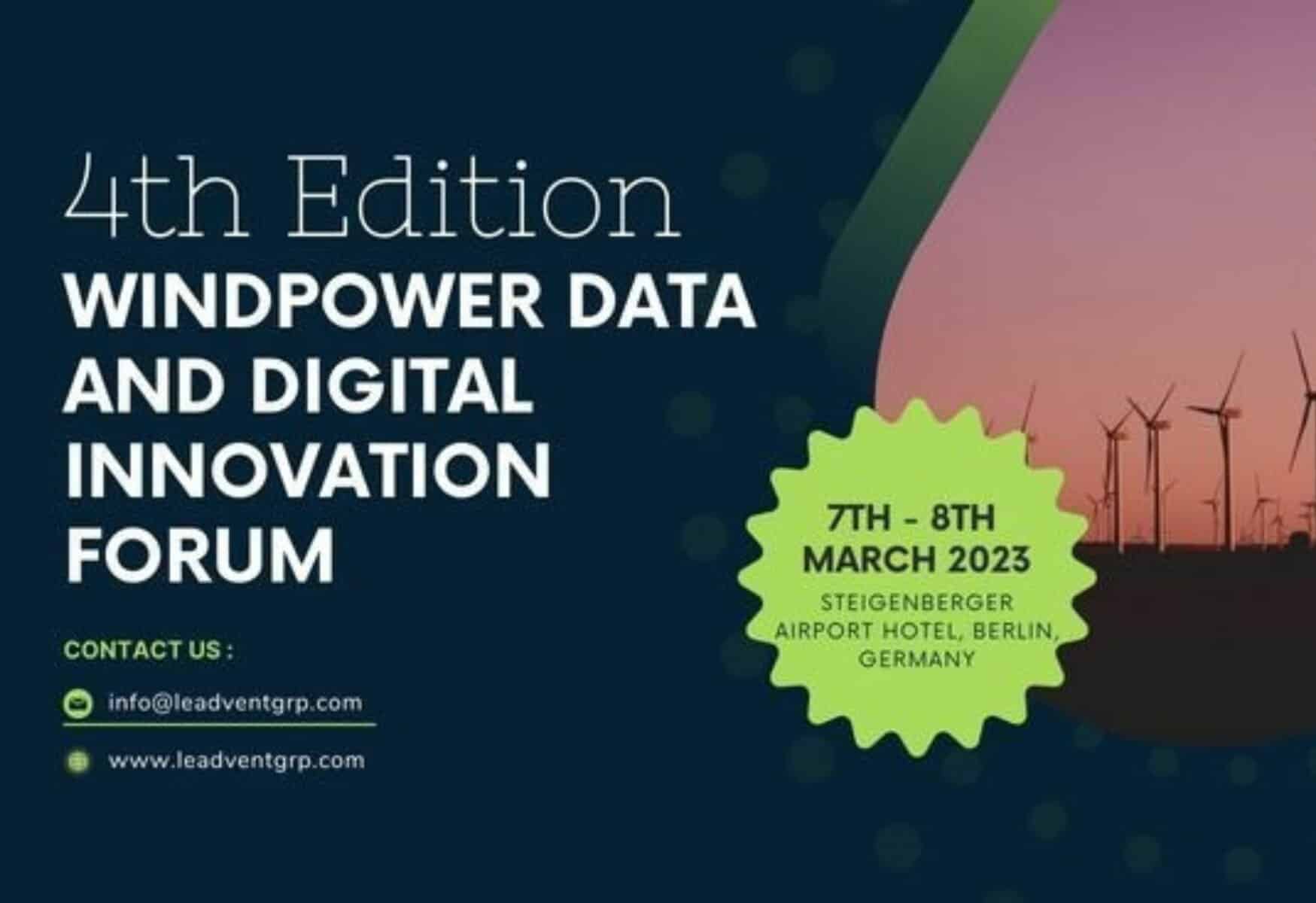 WINDPOWER DATA AND DIGITAL INNOVATION FORUM
7 – 8 MARCH

2023
Leadvents Windpower Data and Digital Innovation Forum aims to bring together wind energy industry leaders and experts to discuss the potential of digital twin technology, data analytics, and artificial intelligence in optimizing wind farm performance, reducing operational costs, enhancing cyber security, and developing data-driven maintenance strategies.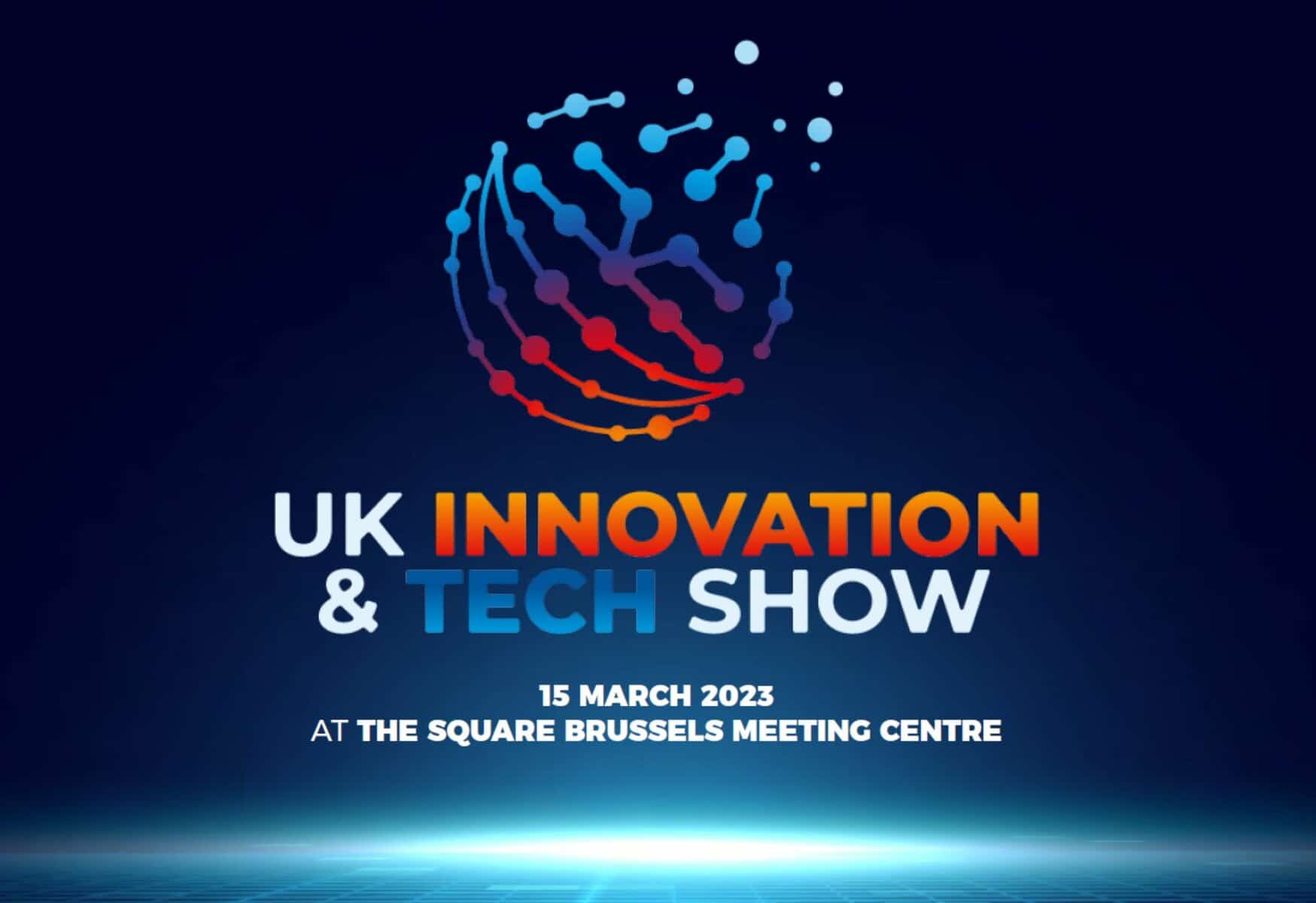 UK INNOVATION & TECH SHOW
15 MARCH 2023
The UK Innovation & Tech Show is a premier event that showcases innovative hardware solutions, progressive technology companies, and thought leaders from across the UK and Europe, featuring policy discussions, breakout sessions, and an inspiring keynote speech by Brian Cox, who is the Royal Society Professor for Public Engagement in Science. .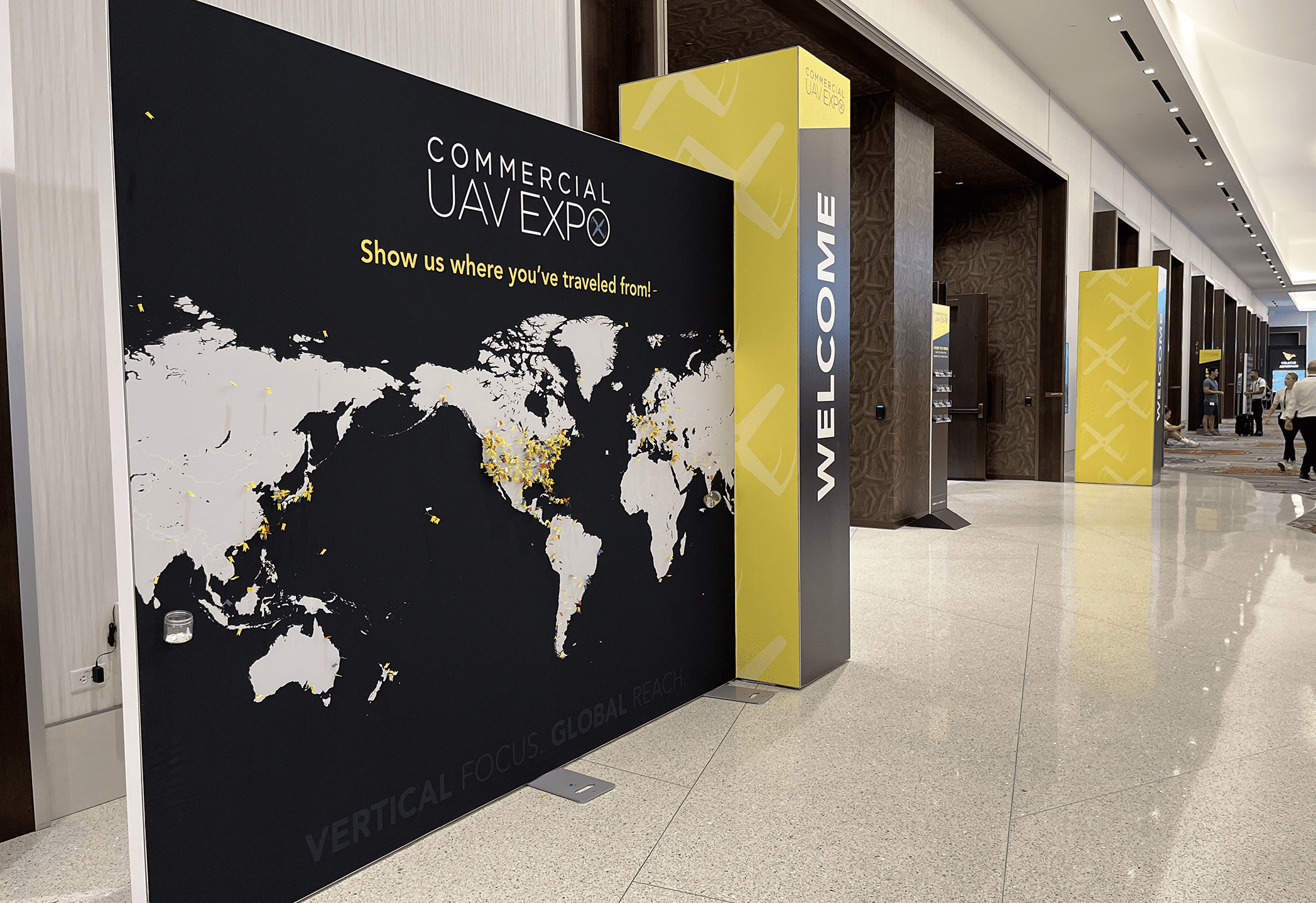 COMMERCIAL UAV EXPO 2023
5 – 7 SEPTEMBER 2023
The Las Vegas Commercial UAV Expo, presented by Commercial UAV News, is the world's leading trade show and conference focusing on the integration and operation of commercial UAS with more exhibitors than any other commercial drone event.