AIR6 SYSTEMS | AIRBORNE ROBOTICS is a leading MANUFACTURER of professional drones with offices in the UK, in Germany and in Austria (development & manufacturing). Our high performance systems are sold worldwide and used for manual and automated flights mounted with sensors for: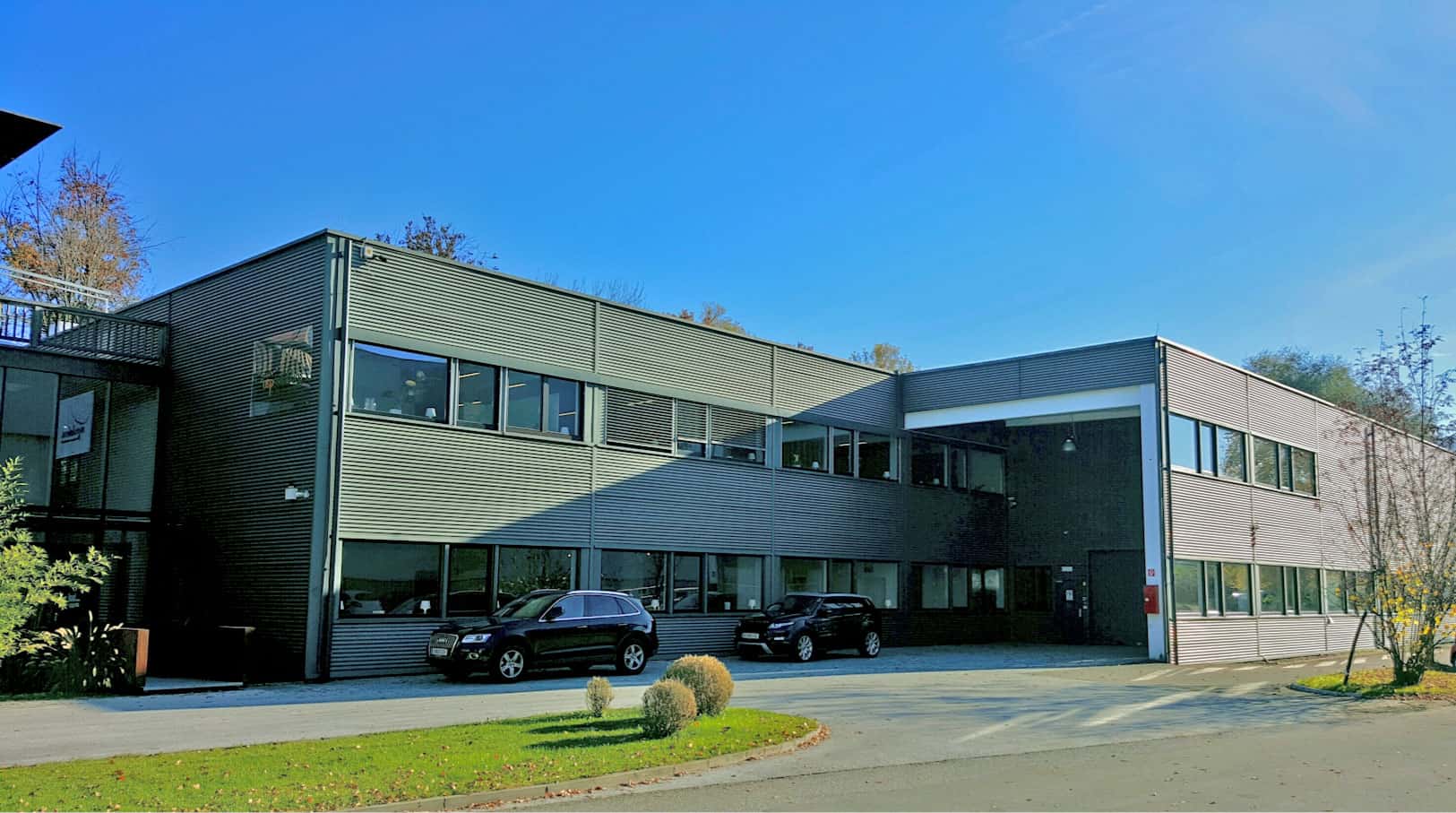 Surveying, mapping, measuring and mining
Inspection, monitoring and documentation of power assets, rail, critical infrastructure and construction sites
Agriculture and forestry
Logistics, industrial applications and automation
Task Forces, search & rescue
Research & development
IMPACT & MEANINGFUL RESULTS
We manufacture probably the greenest means of payload transportation in the world. Our drones are equipped with the newest generation of efficient batteries, similar to electric cars, with enhanced duration and extended charging cycles (up to 1,000x). We supply companies that strive to run their operations responsibly – sustainable & energy efficient, workflow-optimized and FUTURE ORIENTED. Our customers fly drones not to congest the airspace but to conduct meaningful work with meaningful sensors and reduce operational safety. What impact does your business make? Drones are only a small part of it but a great start.
EYE IN THE SKY
Enhance your ground-based workflows and procedures through aerial information for inspection, analysis and documentation. Collect meaningful data with professional sensors. In order to fully exploit the potential of aerial imagery for site overview, zone mapping, 3D photogrammetry or inspection of critical assets mount the highest quality camera you can afford. Increasing the resolution of an image decreases its ground sampling distance (GSD) and thereby increases the accuracy of the map or the 3D model. We recommend ordering a 24.3-megapixel camera or higher for drone mapping and surveys. Thermal inspection of buildings, power lines, pipelines, infrastructure or other critical assets is only meaningful with highest quality cameras.
TECHNOLOGY & INNOVATION
Based on long-term experience in manufacturing professional drones we have optimized manufacturing processes and results to arrive where we stand today. Our AIR8 drone is the ultimate technology bundle and the "power package" in the airspace reserved for UAV traffic: Laserscanning / LiDAR images are made accessible – environmentally & cost efficient – and can be performed for small and large projects. Multiple sensors can be mounted and deployed at one and the same flight.
Our customers win tenders and mandates because they can convince through our state-of-the-art UAV equipment, in particular through:
REDUNDANCY (enhanced fail-safety from two electronic circuits; essential for enhanced Operating Safety Case)
PERFORMANCE (payload, flight time, power reserve, stability)
OPEN PLATFORM (ability to integrate any sensor or payload)
CUSTOMIZATIONS (systems tailored to specific applications and tasks)
AUTONOMY (from enhanced process automisation to end-to-end autonomy)
Manufactured in Austria and the UK, our systems are compliant with the highest technical & safety standards and legal requirements.
TURNKEY SOLUTIONS
While our core business is designing & manufacturing drones we provide our customers with end-to-end, turnkey UAV solutions for each professional application – comprising of our UAV hardware, integrated sensors or customizations as well as operating, flight planning and post-processing software and our training & support. According to our open platform principle, customers can choose the best possible sensors or software on the market which we then integrate optimized into a turnkey system.
PAYLOAD
Payload capacity means efficiency and flexibility. With multiple sensors mounted at the same time you can reduce your repeat flights and can capture essential information at all time. We recommend purchasing a drone able to carry 1.5 kg or higher for agriculture, inspection, mapping & surveys as well as search & rescue. For LiDAR applications or multiple sensor requirements during your missions we recommend a drone with at least 7 kg payload capacity and 40 minutes flight time. This gives you enough power and safety reserves.
TRAINING & LICENSES
Flying professional drones means being part of the general airspace with its regulations and requirements. This requires from the drone pilot specific training, preparation and skills. Among our AIR6 SYSTEMS | AIRBORNE ROBOTICS team are highly experienced pilots and instructors. Our customers receive practical, technical and theoretical training at the purchase of one of our drones. For the world-wide registration of our drones we support our customers with respective approval documentation.
In the UK, AIRBORNE ROBOTICS has been granted permission in the Specific Category – UKPDRA-01 with our own GVC qualified pilots.
With regards to specific UAV applications and product innovations we keep our customers and our AIRBORNE community up to date via regular and free WEBINARS as well as professional workshops from time to time. For more information please contact us directly.