BROAD RANGE OF SECTORS AND USE CASES
AIR6 SYSTEMS | AIRBORNE ROBOTIC's strategy is applications focused and turnkey system oriented. With our integrated drone solutions we strive to transform traditional industry processes towards digitisation, advanced analytics and intelligent automation. Customers can make more informed decisions, increase efficiency and streamline the documentation process. Our product range covers more than 95% of currently available professional UAV applications. Please contact us for information on specific use cases or respective equipment for one of below applications.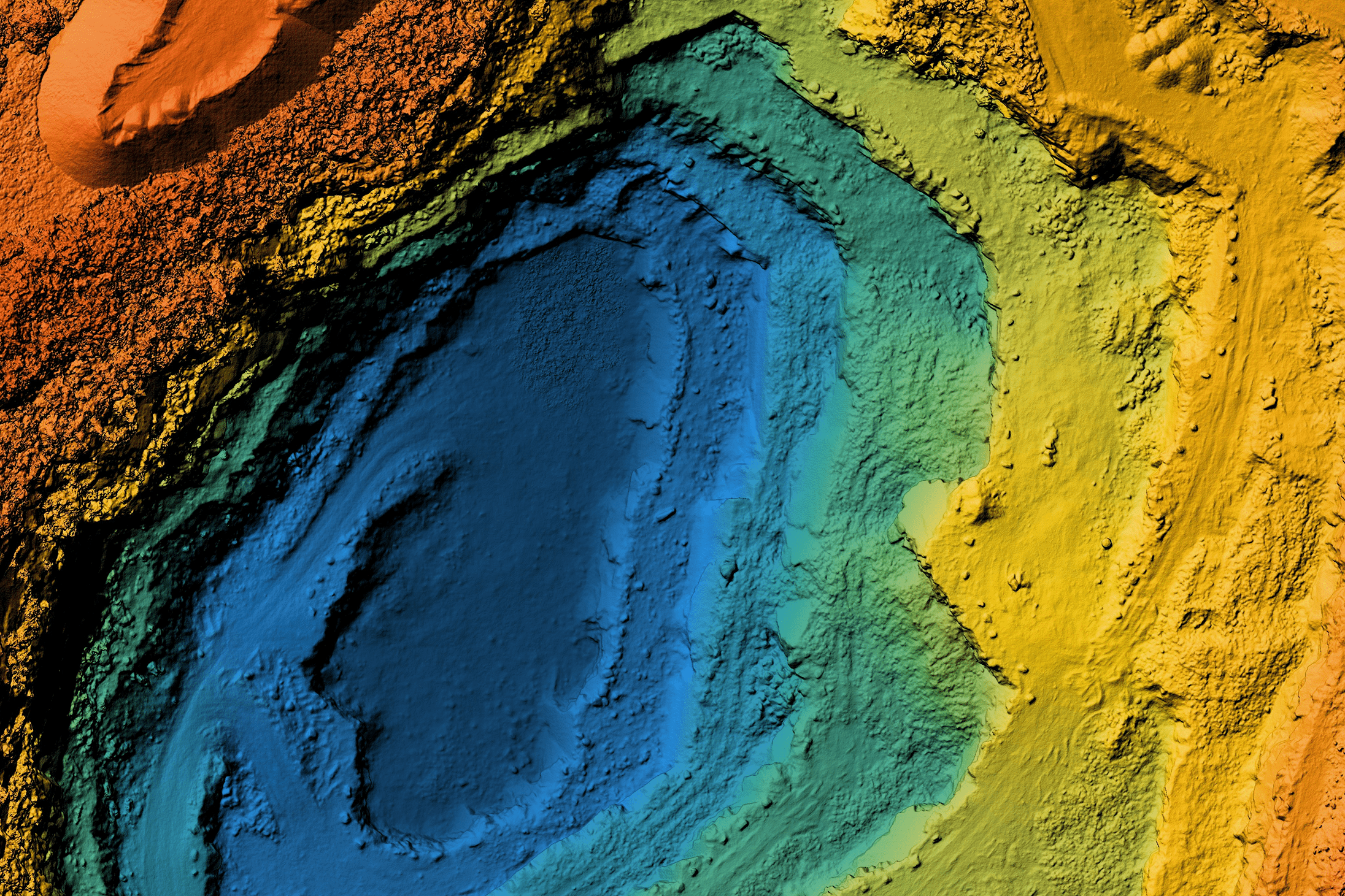 Professional aerial surveying requires a complete solution with an adequate UAV (flight time and payload capacity), high-end sensors and an efficient / easy to use software for optimal post-processing. Our surveying solutions are used for:
Area / volume surveying

3D photogrammetry

Laser Scanning / LiDAR

Cadastral survey, municipalities

Damage survey (flood, storm, forestry, agriculture, etc)

Object survey

Mining

Construction and real estate
For cm-accuracy in Photogrammetry we integrate high-end RTK, PPK and PPP modules.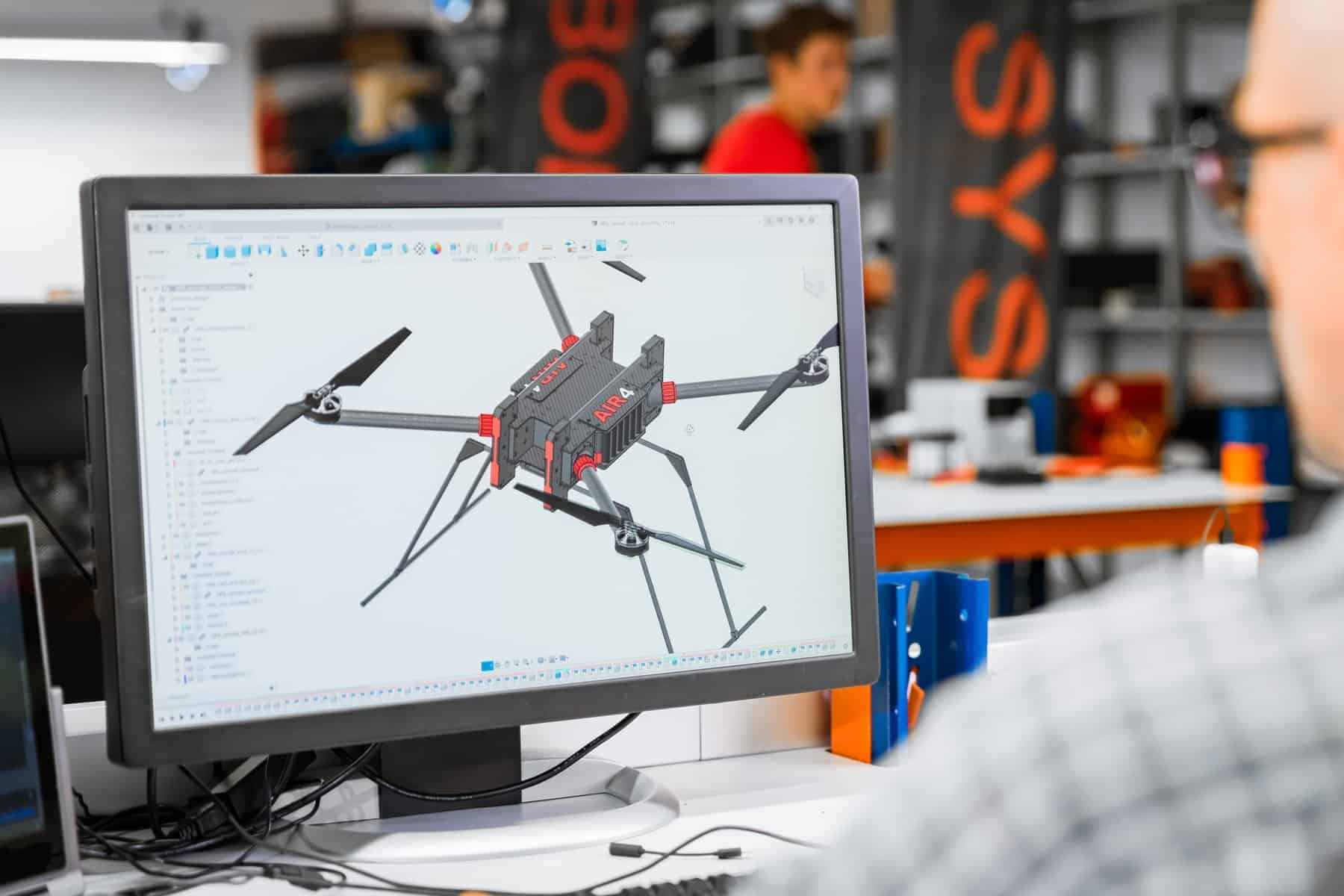 Logistics & Industrial Automations
Logistics and general industrial automation are high-potential future areas for drones with large expected market size, yet to mature. End-to-end solutions and system-of-systems approach are key in order to fully benefit and achieve economies of scale.
Emergency logistics (medical, wildlife)

High-value manufacturing in-factory and supply-chain logistics

Alpine and maritime last-mile logistics

Forestry (reforestation)

Industrial quality checks and monitoring (indoor / outdoor)
Our end-to-end solutions includes:

Autonomous charging

UAV / USV (uncrewed vessel)/ ground robots/ satellite robots (eg. crawlers) interplay

Swarm formations

GPS-denied navigation and DAA (detect and avoid)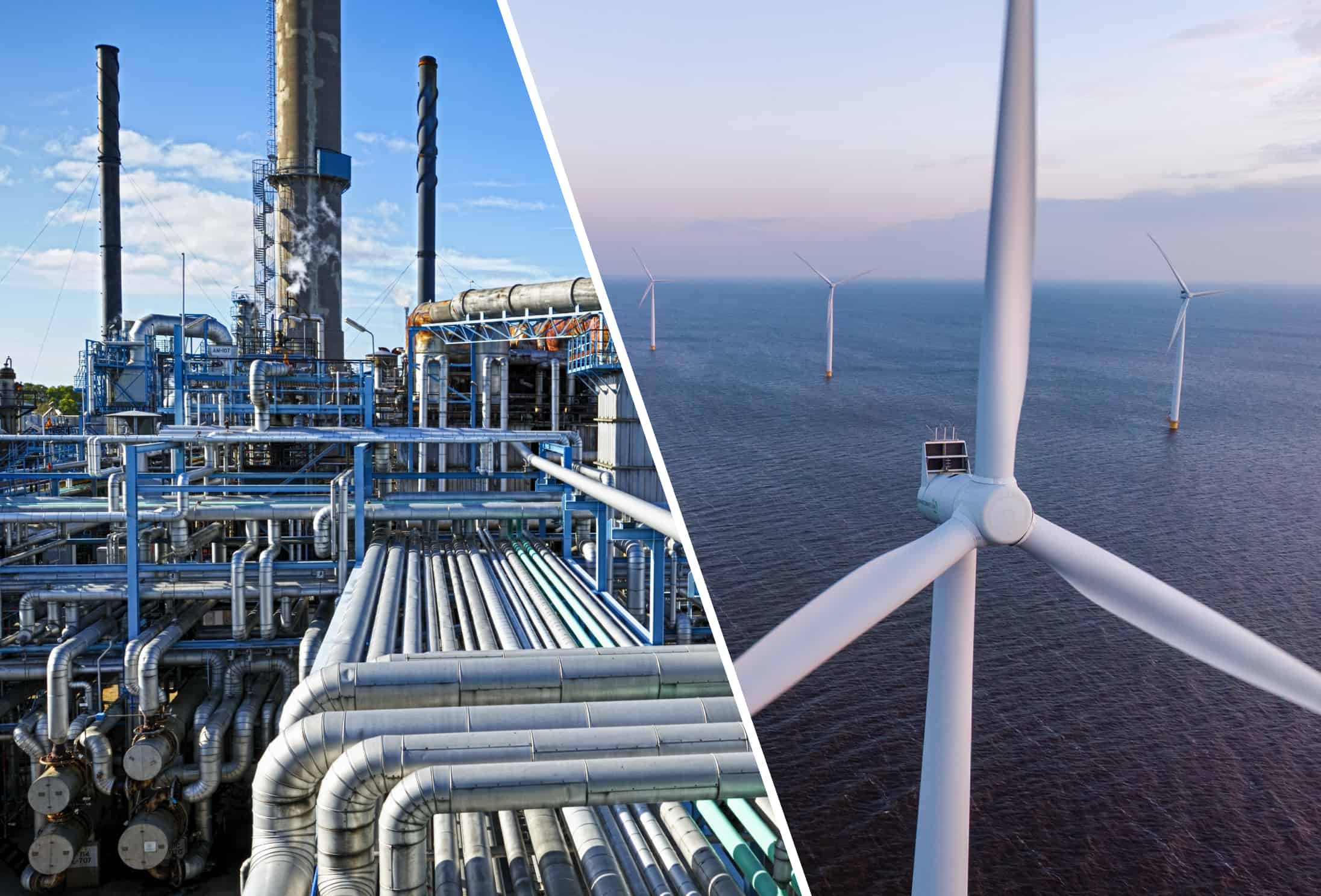 Our UAVs can be equipped with multiple sensors for complex inspection and documentation missions:
Buildings and construction (maintenance, evaluation, damage assessment, progress tracking, etc.)

Roofs, chimneys, towers

Utility / electric power assets: power lines, solar, onshore / offshore wind parks

Onshore/ offshore oil assets

(pipe / tank / ship structure and UT scanning)

Cars, planes, ships, etc

Large buildings & infrastructure: stadiums, railway stations, dam walls

Roads & railways
Our sensor suite comprises: high-resolution RGB, thermal / IR, multispectral / hyperspectral, muon, ultrasonic, magnetometric / electromagnetic / radio frequency analyzer, air / water quality, gas detection, etc. Sensors are integrated independently, standalone or in combination.
Mission critical equipment, reliable and fast to deploy in all weather conditions, for use cases such as:
Fire fighting, disaster relief, emergency services

Police, border control, prisoner monitoring

Maritime controls and law enforcement

Security services / object protection

Technical aid organizations

Avalanches, boulders
Our AIR8 Search & Rescue package includes:
AIR8 medium range / medium payload drone

Wind, water and dust resistant

Thermal camera FLIR DUO 640 R with gimbal

Integrated drop-off device

Robust transport case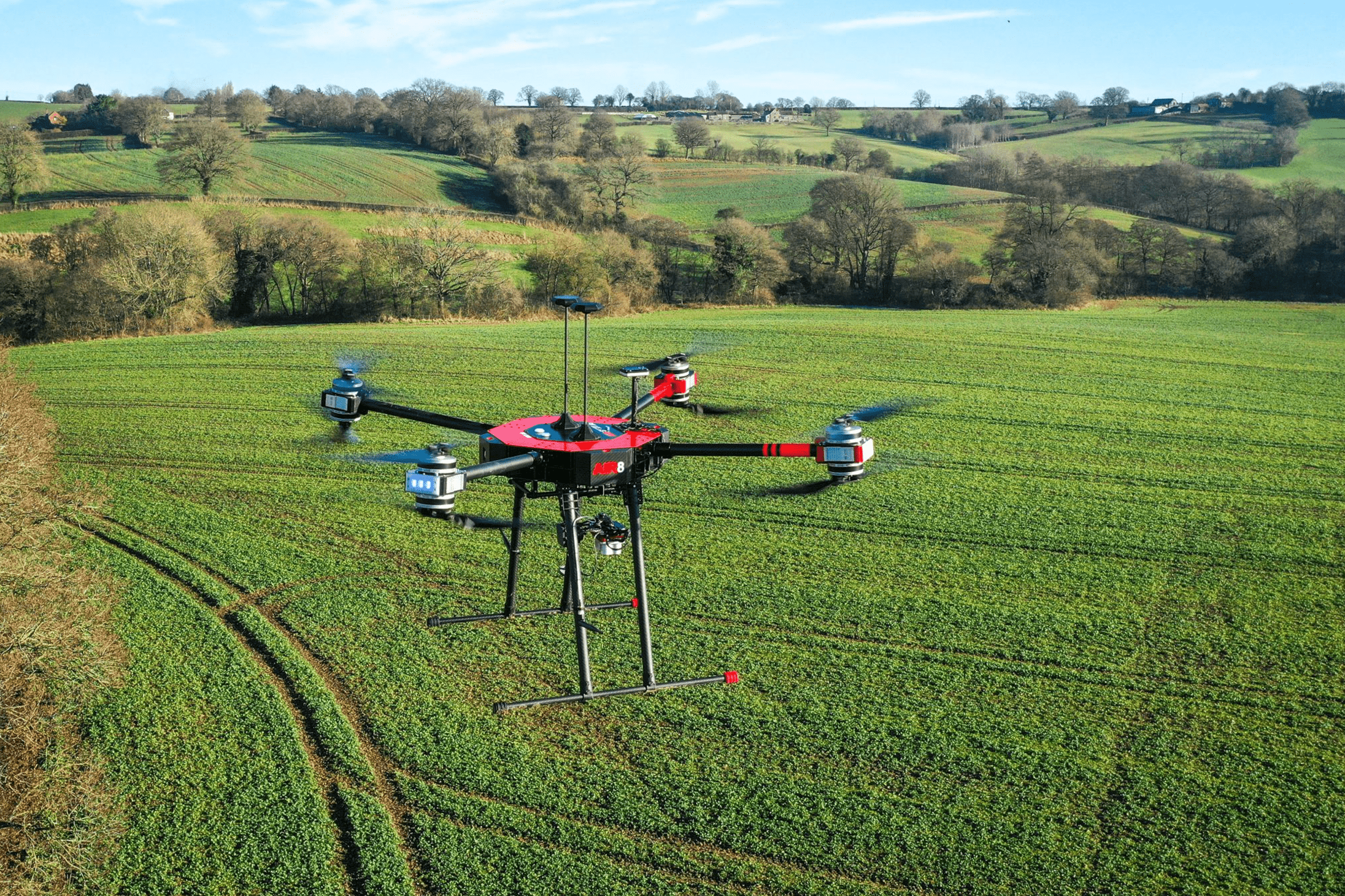 Our UAVs are an essential component of modern and integrated farming. Some of the use cases are highlighted below.
 Precision farming (zone mapping; optimization of seeds, water, fertilizer)

Plant condition, seed development, pest control (eg. Trichogramma for European corn borer)

Fawn mark (before harvesting)

Cattle/ wild stock counting

Damage assessment

Land & forest evaluation

Logistics / transport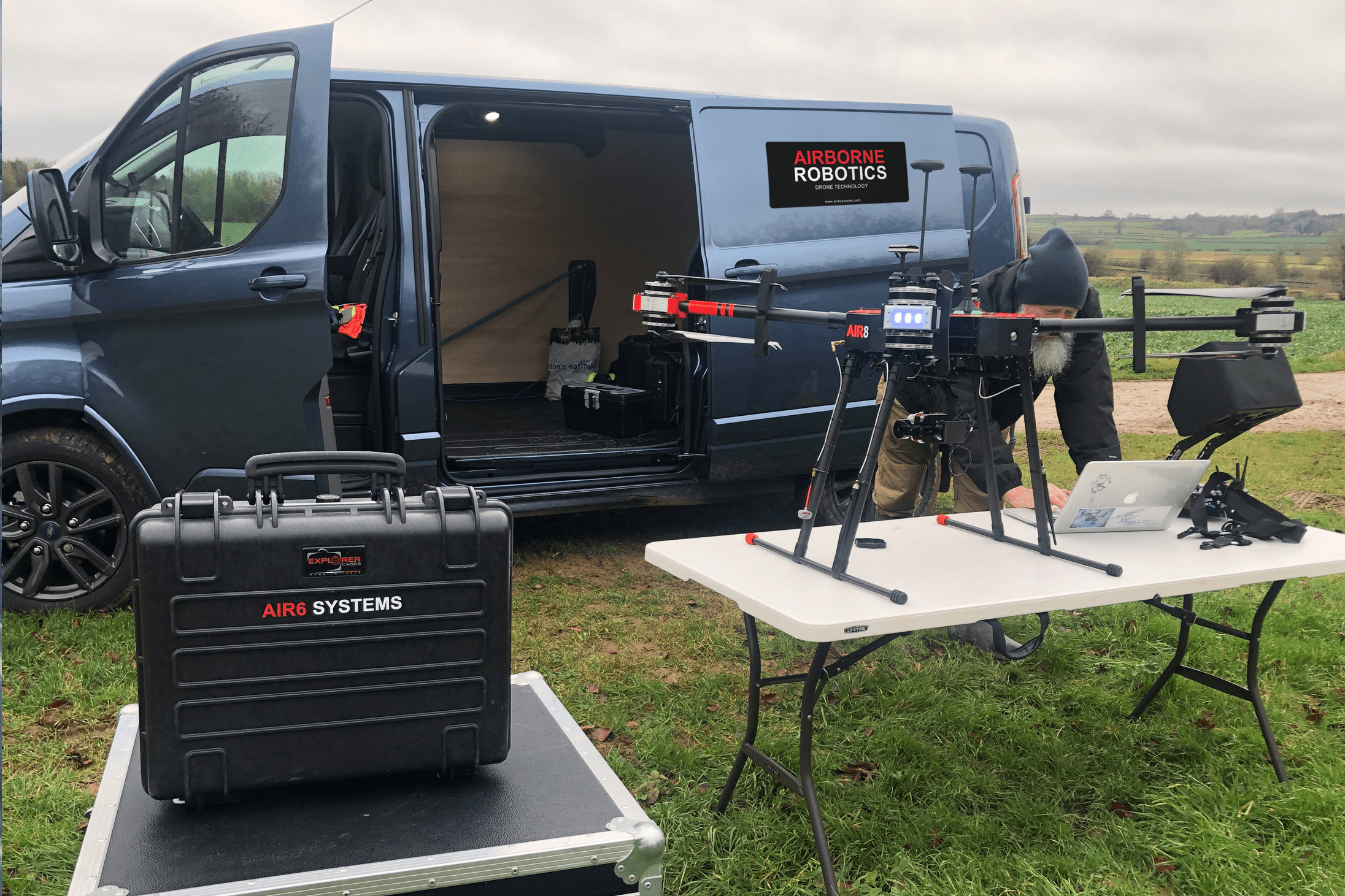 We work together with industry partners and academia on future-oriented, pushing-boundary developments.
Examples of past and ongoing projects are:
Dr-SUIT

RootDetect

Saturn

Desert Eagle

Flying Eagle

Iris